Loadbank belastingsweerstand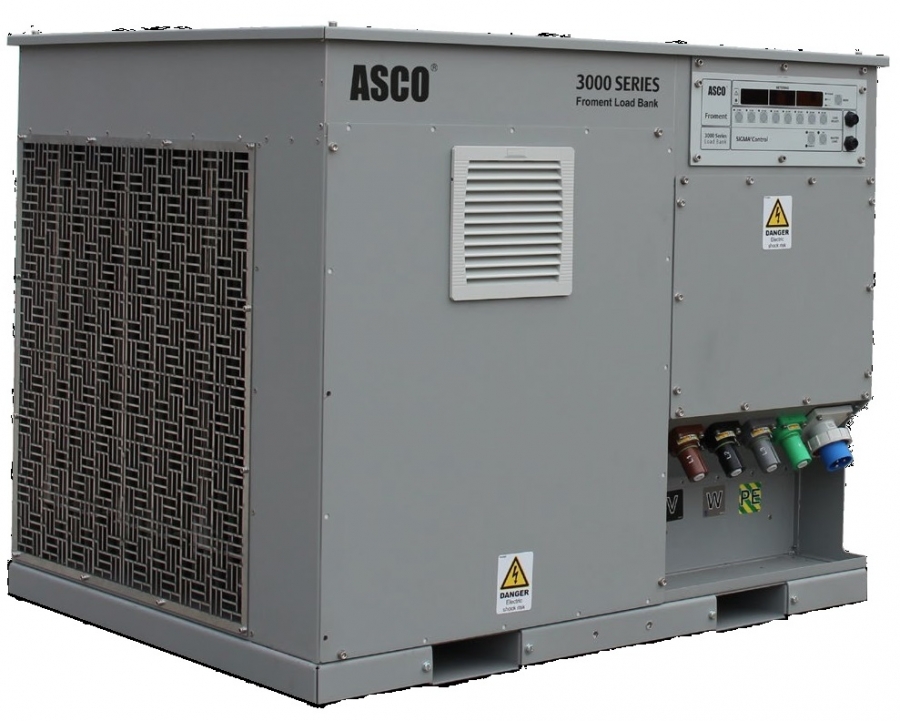 Perfect Power Control bv kan nu ook loadbanken // belastingsweerstandsbanken leveren.
Loadbanken worden met name gebruikt om generatoren optimaal te belasten of een situatie na te bootsen.
Het is belangrijk dat u weet hoe uw (noodstroom) aggregaat of generator functioneerd.
Tevens kunnen deze loadbanken ook ingezet worden als u aggregaat motor gereviseerd is, hiermee kunt u met kleine stapjes de belasting opvoeren zodat u motor in kan lopen.
Klik hier voor de diverse uitvoeringen: