Break-out box
Met deze koffer kunt eenvoudig de signalen meten van de opnemers, sensoren en of andere stuureenheden.
Geen gepruts meer met paperclips, meetpennen in kabels en of beschadigen van isolatie.
Met deze kit klikt u eenvoudig de kabel tussen de kabelboom en sensor en meet de signalen via de genummerde box.
Momenteel hebben wij voor John Deere een start gemaakt met deze box.
Met deze in lin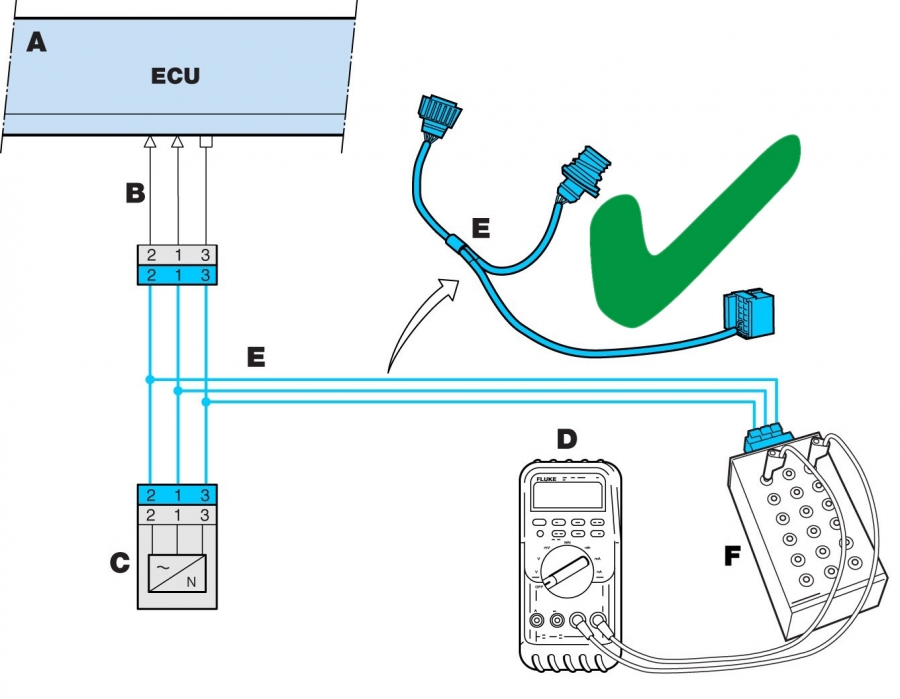 e meting bent u verzekert van een goede foutdiagnose.
Terug naar overzicht